Simple Financing Solutions for Businesses and Individuals
With rates in the single digits and terms as long as 15 & 20 years, Red Peaks Capital can get your or your customers approved and loans completed in a little as 20 minutes.
Red Peaks Roofing Inc. dba Red Peaks Capital strives to provide Home Improvement Financing needs for Contractors, Home Owners, and Home Improvement providers.
Few things are more stressful than trying to enhance, improve, or repair your home and trying to get acceptable financing for the project.  Everything from a new roof, to landscaping, remodeling, energy efficiency, windows, doors, or a hot tub or pool can be financed through Red Peaks Capital and our very accessible Lenders.  We work with Home Improvement Financing specialists in Banks, Credit Unions, and other conventional Lenders with rates as low as 4.99%-9.99% for terms as long as 7, 10, 15 and even 20 Year terms on larger projects.
Our approval and loan process takes as little as a few minutes and we pre-approve the majority of our clients without running a hard pull on their credit.  Once we get the pre-approval done we can direct our clients to the best possible rates and terms to get their job done.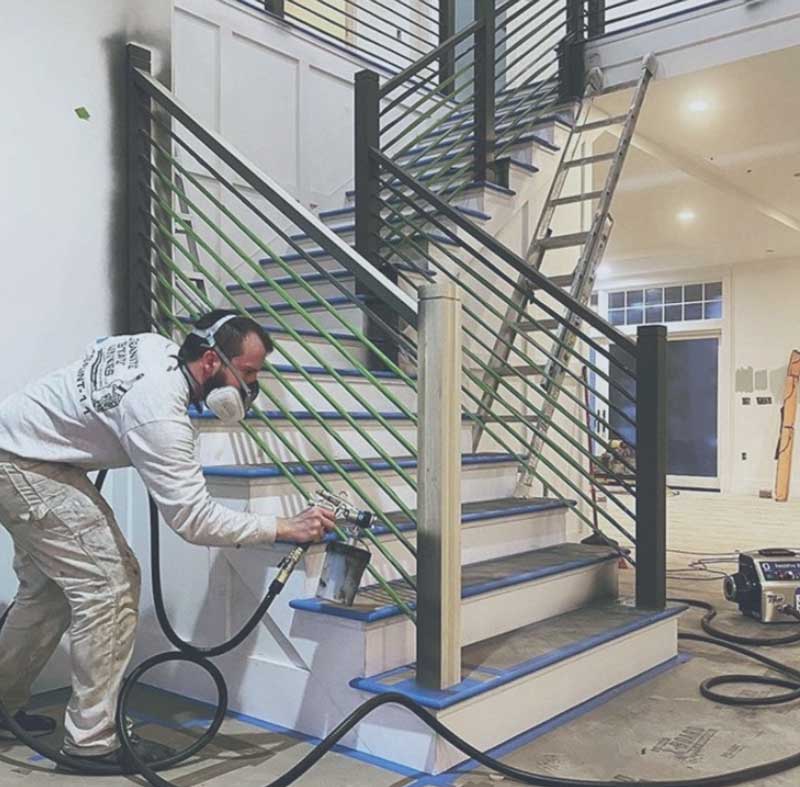 What Kinds of Project Qualify?
Roofing
Pools or Spas
HVAC
Paint
Siding
Landscape
Cabinetry
Any Home Improvement
and More…
Home improvement loans are beneficial for making repairs and upgrades that will increase the value of your property. Strategic home improvements can increase a property's value so much that the loan pays for itself. A loan also allows you to jump on needed repairs instead of having to postpone the repair, which can cause the problem to increase and become more costly.
Benefits:
You are not risking the home itself and you might with a home equity loan.
Using a personal loan to finance home improvements also can help you strengthen your credit history.
Making on-time payments and paying the balance in full will help you maintain of even improve your credit score.
Matheiu Despard, executive director, University of North Carolina
HOAs, Provide your Members with More
When faced with large or unexpected capital improvement projects, it is often necessary for an Association to borrow funds in order to move forward. Oftentimes, the reserve funds are not enough to cover the project and a one-time special assessment would be too onerous on the unit owners. However, aside from necessity, it may actually be prudent for an Association to borrow funds when contemplating repair or improvements of common elements.
Spreads out the cost of common area improvements over time, and assigns the cost of those improvements to the people who are benefiting the most.
Banks or other financial institutions can not place a lien on individual units. The units can be bought or sold, with no impact on the loan.
When unexpected repairs and maintenance arise, homeowners' monthly assessment fee may be used to make the payments.
It also allows repairs and maintenance to be performed at today's prices.